Our passion for providing top-quality soft furnishings for retailers is reflected in our bespoke service that offers customized solutions for your business.
Why Use us For Your Bespoke Products?

Exclusive Products
Bring your product ideas to life, and launch into the market with a high-quality product designed just for you.

Full Design Service
A full product design service from start to finish to ensure your new products are sustainable and cost-effective.

We Manufacture
We handle all aspects of the manufacturing and import process on your behalf.
Exclusivity for your brand. Your bespoke products will only be available to your business.

Sourcing Discounts
Special sourcing discounts to keep costs to a minimum.
Our Bespoke Product Design & Manufacturing Process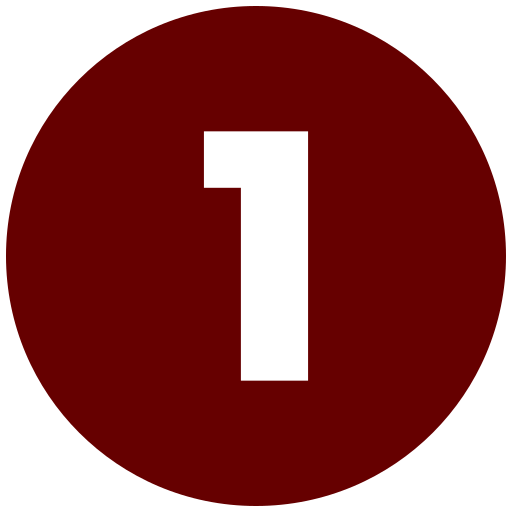 Initial Consultation
During the initial consultation, we will work with you to determine the desired colour, material, design, and size of your custom product. Fabrics and trims can also be ordered at this time for sampling.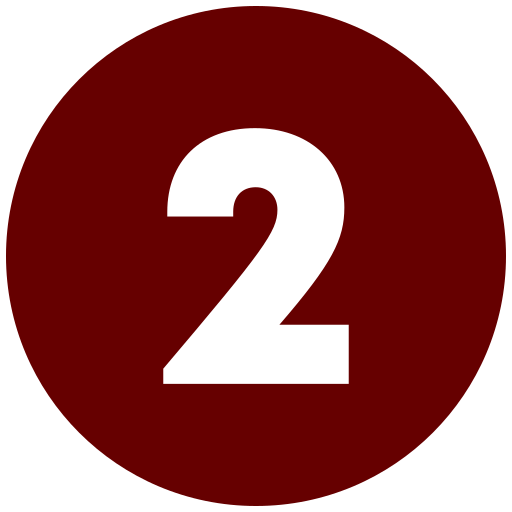 Sampling and Prototype
With a lead time of two weeks, we will provide you with a sample for approval. If any changes are needed, we will make them at this stage.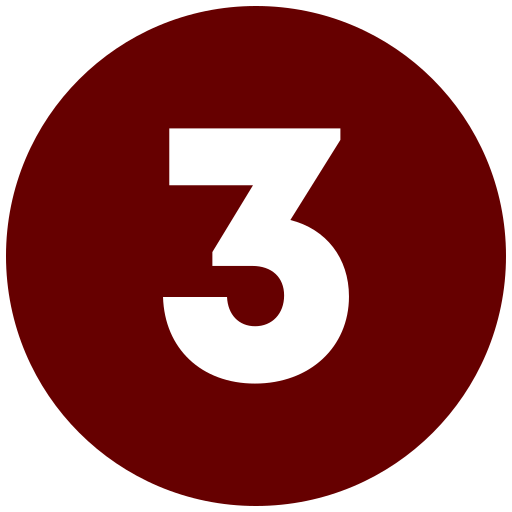 Production
Production will only commence once the sample is confirmed. The lead time for production is 6-8 weeks, depending on the number of styles you have. We also conduct a thorough quality control process.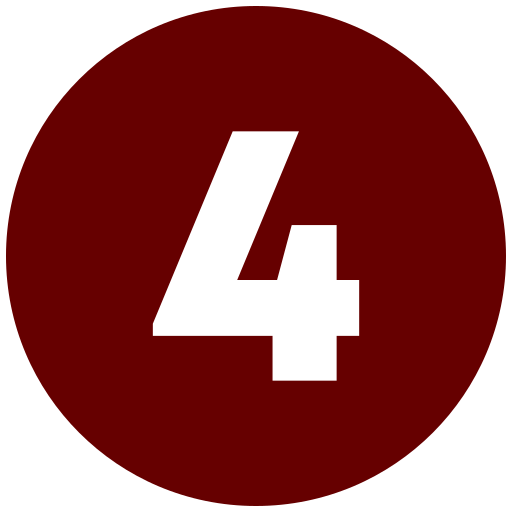 Delivery
Delivery will take place 6 weeks after production, dependent on the method of transportation chosen (ocean). The delivery can be made directly to your door or to our warehouse for a final quality control check, depending on what has been agreed upon.
"As a retailer, it is important to have a variety of high-quality and stylish rugs to offer my customers. Indra Importer has exceeded my expectations with their selection and affordable prices"
"I recently purchased wholesale throws from Indra Importer and I couldn't be happier with my purchase. The quality of the throws is superb and the prices are unbeatable"
"I have been working with Indra Importer for a few months now and I am blown away by their service and product offerings"
"I own a home decor store and have been looking for a reliable wholesale rug supplier. I am so glad I found Indra Importer!"